Board of Directors
Roger Jackson – Executive Chairman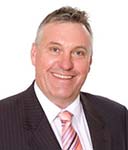 Roger been actively been involved in the Mining industry for 25 years as a Mine Operator, in Mine Services and in Mineral Exploration. He has been a founding director of a number of private and public mining and mine service companies.
Roger has maintained a Geological and Mining Consulting business for the past 10 years whilst holding several executive roles. He has strong knowledge of Gold exploration and Mining. He also has a sound knowledge of base metal mining and exploration. He has developed several mining and ore processing operations in Australia and abroad. He has had significant experience in marketing gold and base metal concentrate across the globe.
Roger has a Science degree with a major in Geology and Geophysics, and also holds a Diploma in Financial Management and a Diploma in Education. He is long-standing Member of the Australian Institute of Company Directors Fellow of the Geological Society of London, Member of the Australian Institute of Geoscientists and a 25 year Fellow of the Australasian Institute of Mining and Metallurgists (AIMM).
Ben Emery – Executive Director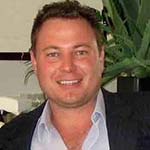 Mr Emery has been appointed to numerous board positions over the years and is currently Chairman of Franklin Exchange Pty Ltd, a dynamic and growing commodity trading house operating across various global markets whilst assisting international companies develop new strategic partners for growth.
Ian Mitchell – Non Executive Director and Company Secretary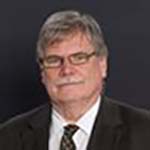 Ian is a solicitor admitted in New South Wales and has practiced law for over 40 years. His legal expertise is contract law, commercial law, ASIC and ASX compliance.
Ian has occupied board seats and secretarial positions on many listed companies.